Real Estate Services Offered Exclusively By:
Kimberly LaBell
I value your trust and look forward to working with you.
Committed to you with a Service Guarantee!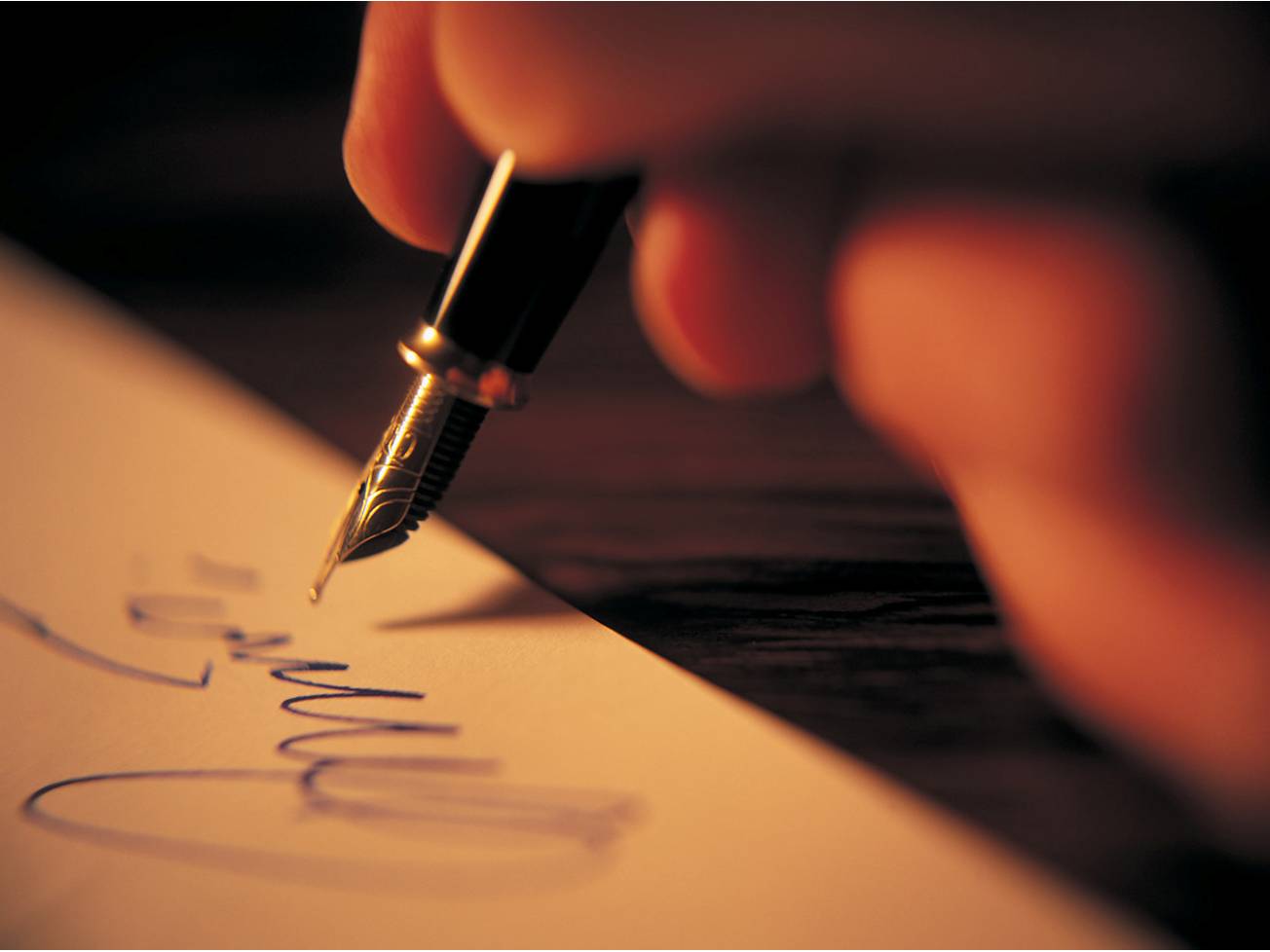 All Commission Services Include:
Advise of market conditions & Price
Provide showing consultation
List your home in 2 MLSís
List your home on 14 international websites
Run 1 full size classified ad during the listing term
Install full size reflective for sale sign
Provide showing feedback
Provide weekly website traffic reports
Present & negotiate all offers
Handle deposit, occupancy, water & repair escrows
Provide loan assistance & alternative financing
Prepare all transaction documentation
Verify the purchaserís approval validity
Order title search
Order title insurance policy
Order mortgage payoff
Schedule all inspections, surveys, & appraisals Negotiate any inspection repairs
Verify all development restrictions
Prepare settlement statements
Obtain Association Sale Approval
Verify Purchasers final loan approval
Deed preparation
Schedule closing
Schedule final walk-thru
Attend closing
Insure payoff of all liens (taxes, dues)
Help arrange utility transfer, order final readings
Arrange key transfer
Disperse occupancy or utility escrows
Provide Home warranty services
Provide Pre-inspection services
Verify information to both parties through closing
Keep purchasers attorney updated.
Offer relocation services
Offer local Buyer agency representation
Offer solutions to resolve common problems
Handle releases if transaction was to fall through
7% Commission Services
Offer Buyer Agent Incentive (bonuses)
Place premium classified ads.
Featured web listing
Interior & Exterior 360 virtual tour
Interior countertop presentation
Provide multiple photos online & in MLS
Install exterior flyer box & color flyers
6.5% Commission Services
Offers Buyer Agent incentive or premium ads
Standard Classified ads.
Exclude featured web listing
Exclude virtual tour
Exclude interior countertop presentation
6% Commission Services
Standard Classified ads
1 Exterior Photo online & in the MLS
Exclude 6.5 % Services
Exclude multiple photos online & in MLS
Exclude exterior flyers
Alternatives To Listing
*Transaction coordinator services: 1.5% of the final sales price
*Negotiation services: 3% of the final sales price
*One Party listing: 4.5% of the final sales price
*Exclusive NON-MLS listing services: 5% of the final sales price
*Commission discounts do not apply to these services
Information
No fees will EVER be charged until the transaction closes.
Transaction coordinator: Brokerage will prepare all documents for both buyer and seller, process the sale and enforce the terms you negotiated. I will also monitor the closing of your transaction & coordinating the key transfer. Brokerage will in no way advertise or market the property to the public. The homeowner will be responsible for all showings, ads, and obtaining the purchaser. Seller must handle all negations with the purchaser through the entire transaction.
Negotiation services: Includes all transaction coordinator services and Brokerage will negotiate the pricing, terms, and details of the entire transaction to your advantage. No messy face to face negotiations. Seller provides the buyer.
Exclusive NON-MLS listing: You list your home exclusively with me, allowing no other agents to show or sell your home. I will exclusively advertise your home on all non-mls sources. Includes all transaction coordinator and negotiation services.
One party listing services: Includes all negotiation services and Brokerage procures a buyer. You do not sign a listing agreement, but agree on a single party basis to pay a commission.
Past Client Discounts: Every future listing by you is eligible for a 1% discount of Listing Services.
Friend Discounts: Every listing by a friend or family member referred by you is eligible for a 1/2 % discount on listing Services.
Purchase Discount: If you purchase your new home with me, you are eligible for a 1% discount on listing services.